When CRS came into this kitchen renovation, the homeowners were happy with the layout of the space but wanted to update it. This was achieved with a cabinet recolour and new countertops and backsplash.
Date: 2016
Client: Strasser
Project Type: Recolour, Countertops and Backsplash
By recolouring the existing cabinets, CRS was able to give this kitchen a new look. Complete with a new tile backsplash and new "Cascade White" quartz countertop, this kitchen is ready for more years of use.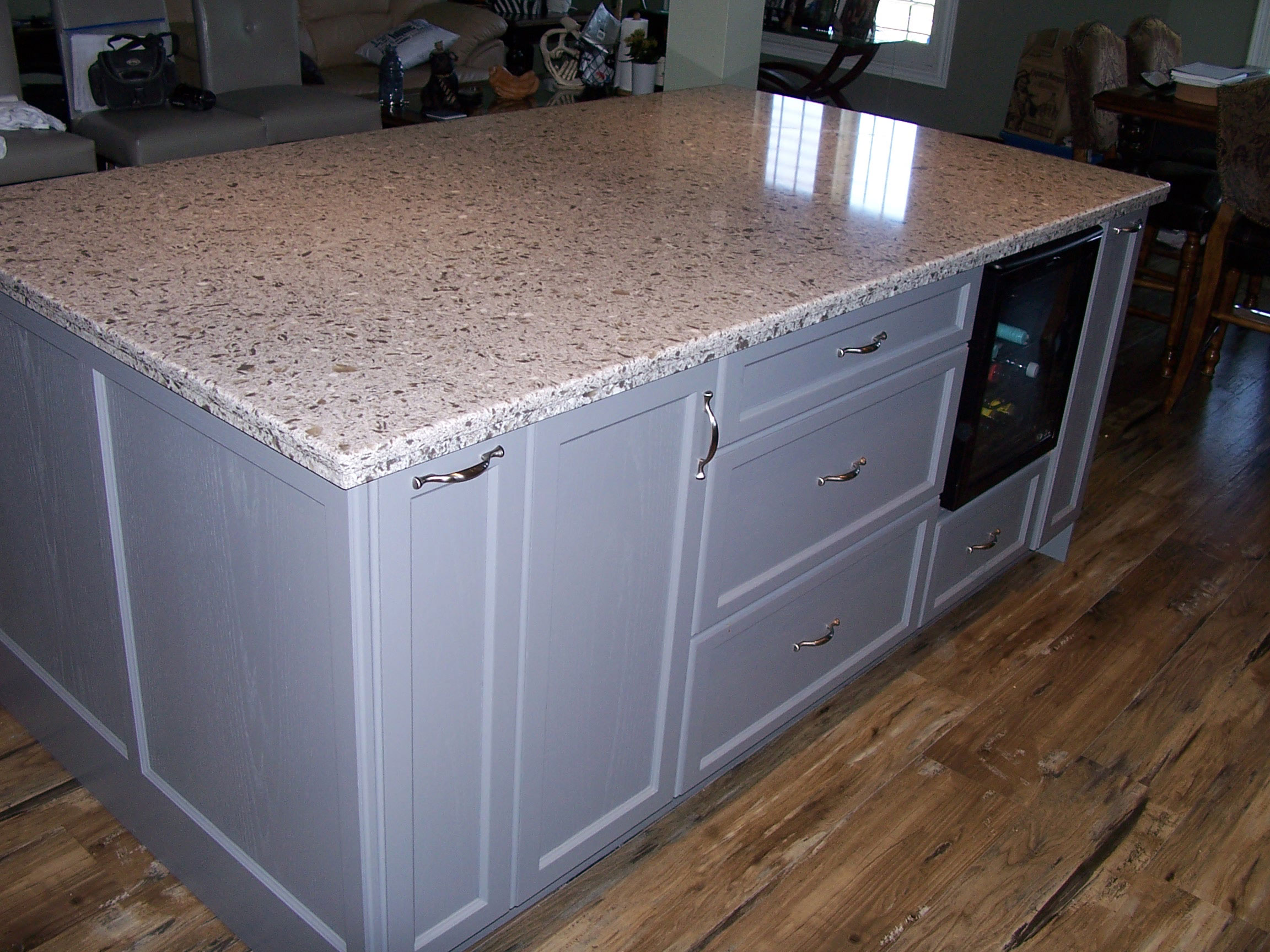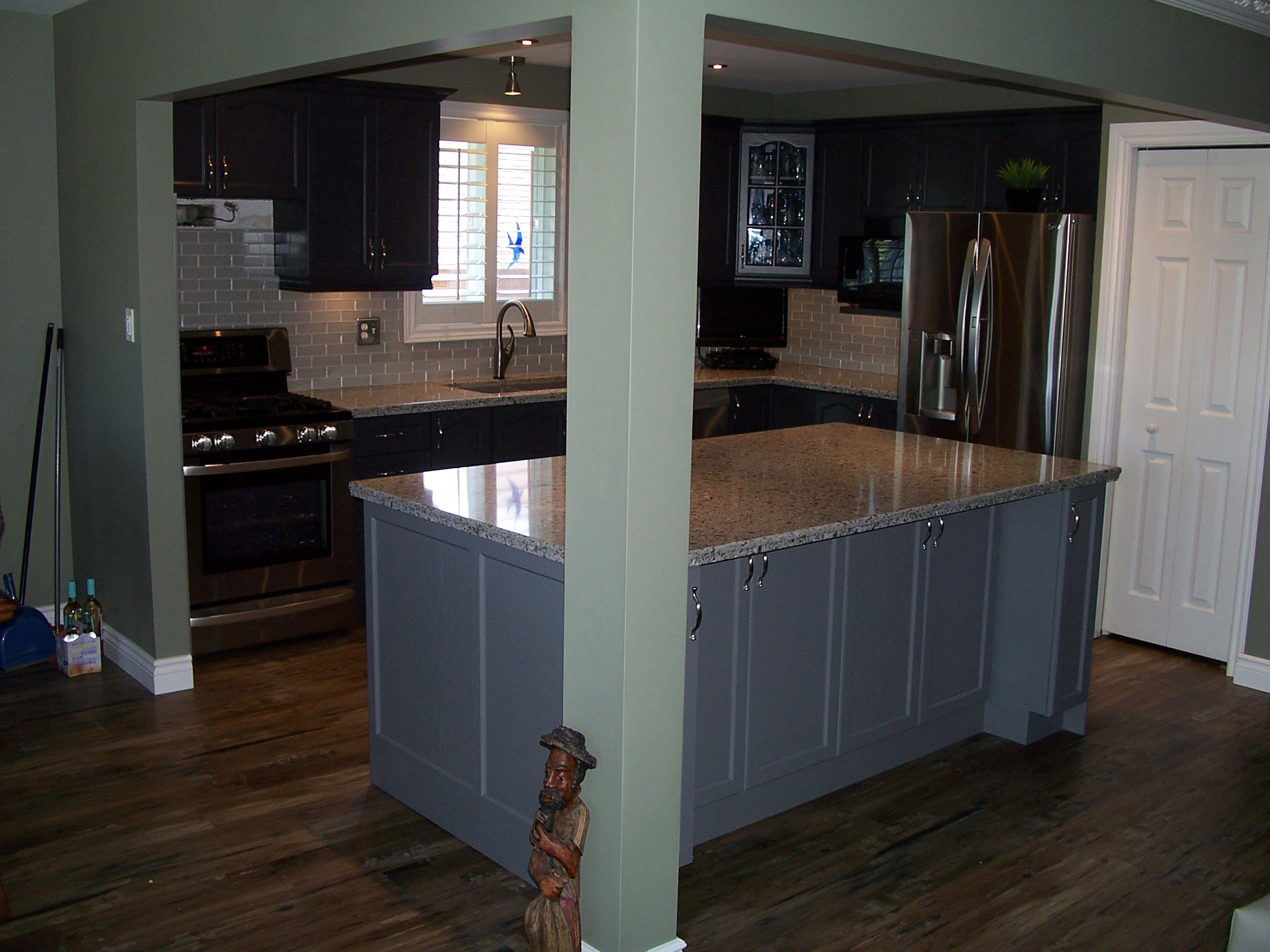 To receive your in-home-evaluation please fill-in the form, so we can contact you to discuss your project.
Serving: Ancaster | Binbrook | Brantford | Burlington | Caledonia | Cambridge | Cayuga | Dundas | Flamborough | Freelton | Grimsby | Hamilton | Milton | Mount Hope | Oakville | Paris | Saint George | Stoney Creek | Waterdown | Winona