CRS gave this incomplete kitchen new life without the hassle of a full renovation. 
Date: 2017
Client: Thompson
Project Type: Kitchen Counters and Backsplash.
CRS was able to install new "Atlantic Salt" quartz countertops in this kitchen along with a new mosaic tile backsplash in "Ocean Crest Brick". The room was then finished with a new vinyl floor supplied by the homeowner.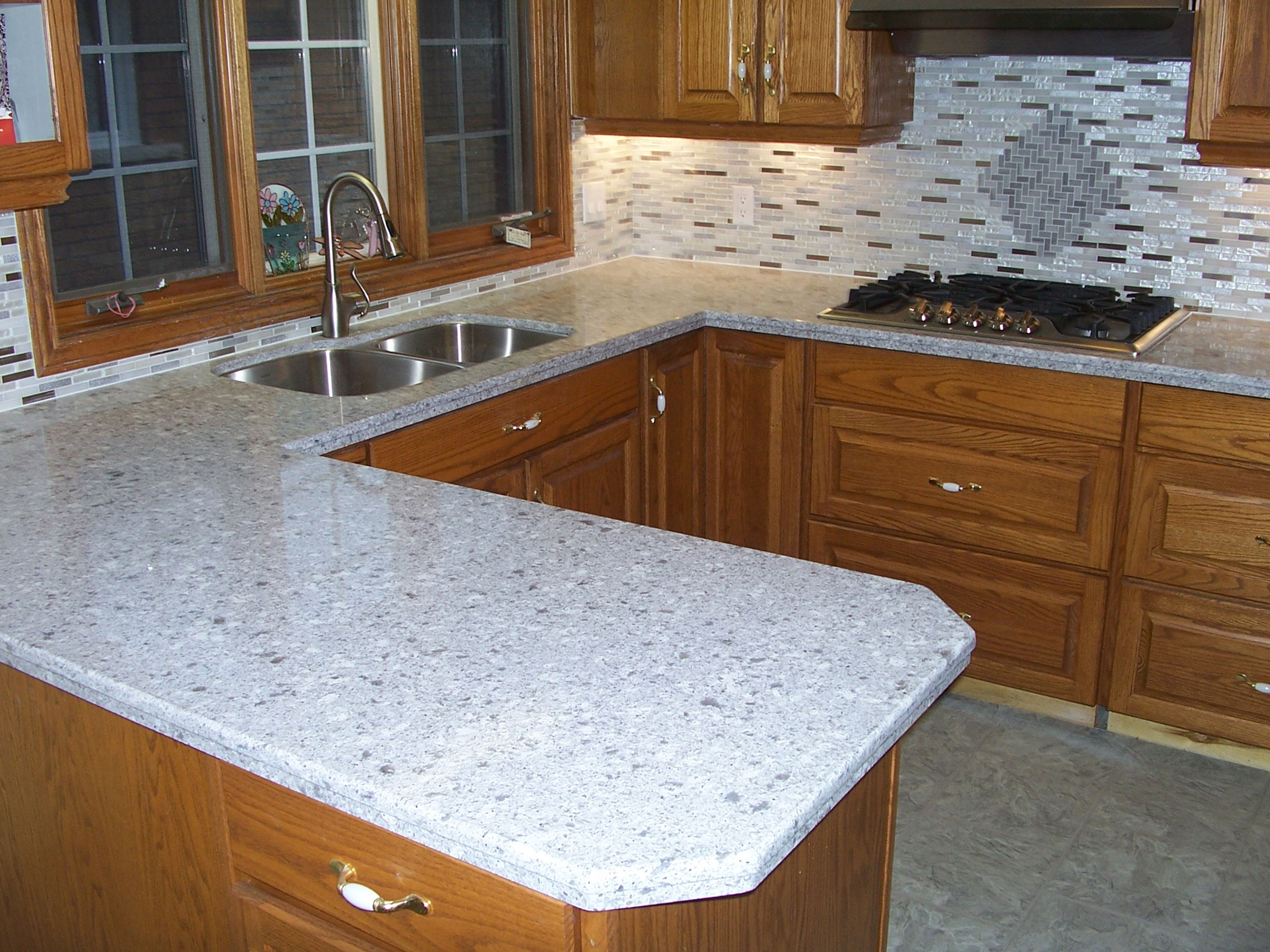 To receive your in-home-evaluation please fill-in the form, so we can contact you to discuss your project.
Serving: Ancaster | Binbrook | Brantford | Burlington | Caledonia | Cambridge | Cayuga | Dundas | Flamborough | Freelton | Grimsby | Hamilton | Milton | Mount Hope | Oakville | Paris | Saint George | Stoney Creek | Waterdown | Winona