Kitchen & Basement Renovation
CRS had a great time with this kitchen and basement renovation. The homeowner wanted to uninstall their current kitchen and relocated it downstairs to create a kitchenette in the basement. In addition, the basement got a new bathroom and finished living areas. Upstairs, a new kitchen was installed creating a brighter and more inviting space.
Date: 2017
Client: Lu
Project Type: Basement Bathroom, Upstairs and downstairs Kitchen.
This kitchen got a bright renovation with an antique white cabinet topped with a "Titanium" granite countertop. "Capri Sand" tiles are on the floor and a "Calacatta Gold" hexagon mosaic tile backsplash really finishes off the room nicely.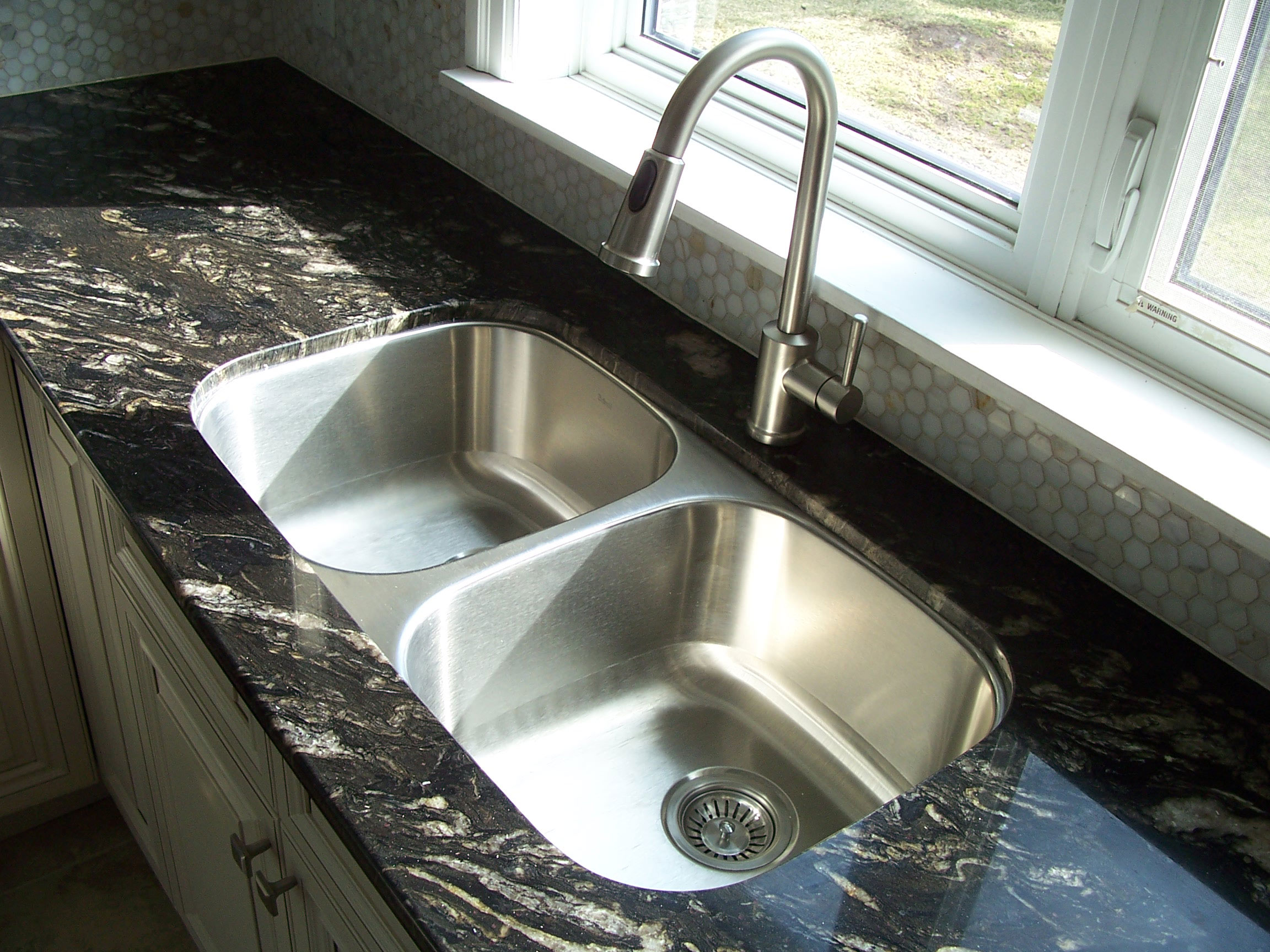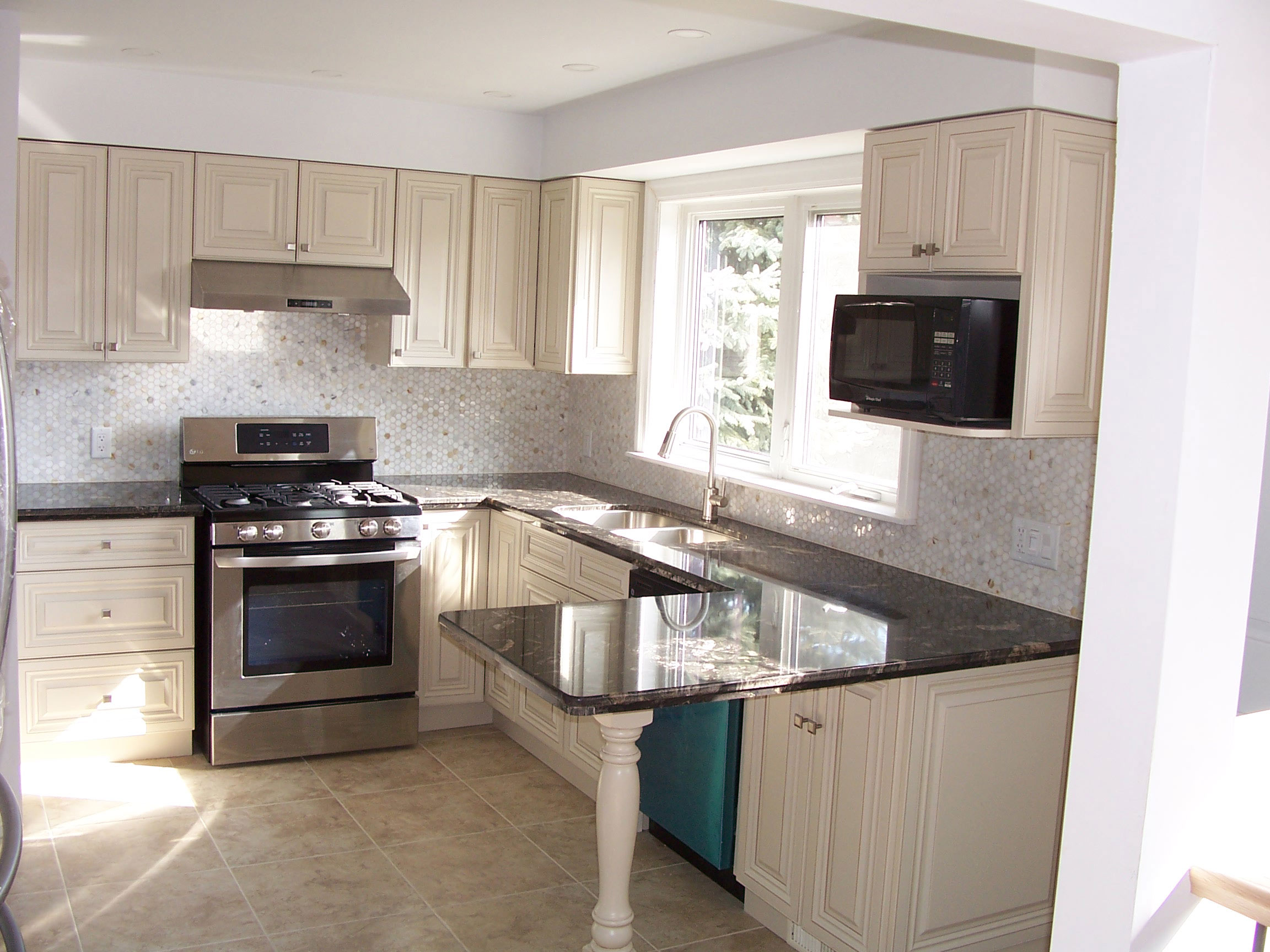 To receive your in-home-evaluation please fill-in the form, so we can contact you to discuss your project.
Serving: Ancaster | Binbrook | Brantford | Burlington | Caledonia | Cambridge | Cayuga | Dundas | Flamborough | Freelton | Grimsby | Hamilton | Milton | Mount Hope | Oakville | Paris | Saint George | Stoney Creek | Waterdown | Winona