The homeowners of this kitchen wanted to brighten up the space. CRS completed this renovation by refacing the cabinets and replacing the countertop and backsplash. The kitchen now has a brighter, more updated look.
Date: 2016
Client: Smith
Project Type: Reface Cabinets, New Drawers and Doors
CRS was able to reface this kitchen with new door and drawer fronts. This allows not only the colour to change, but also the style of the doors.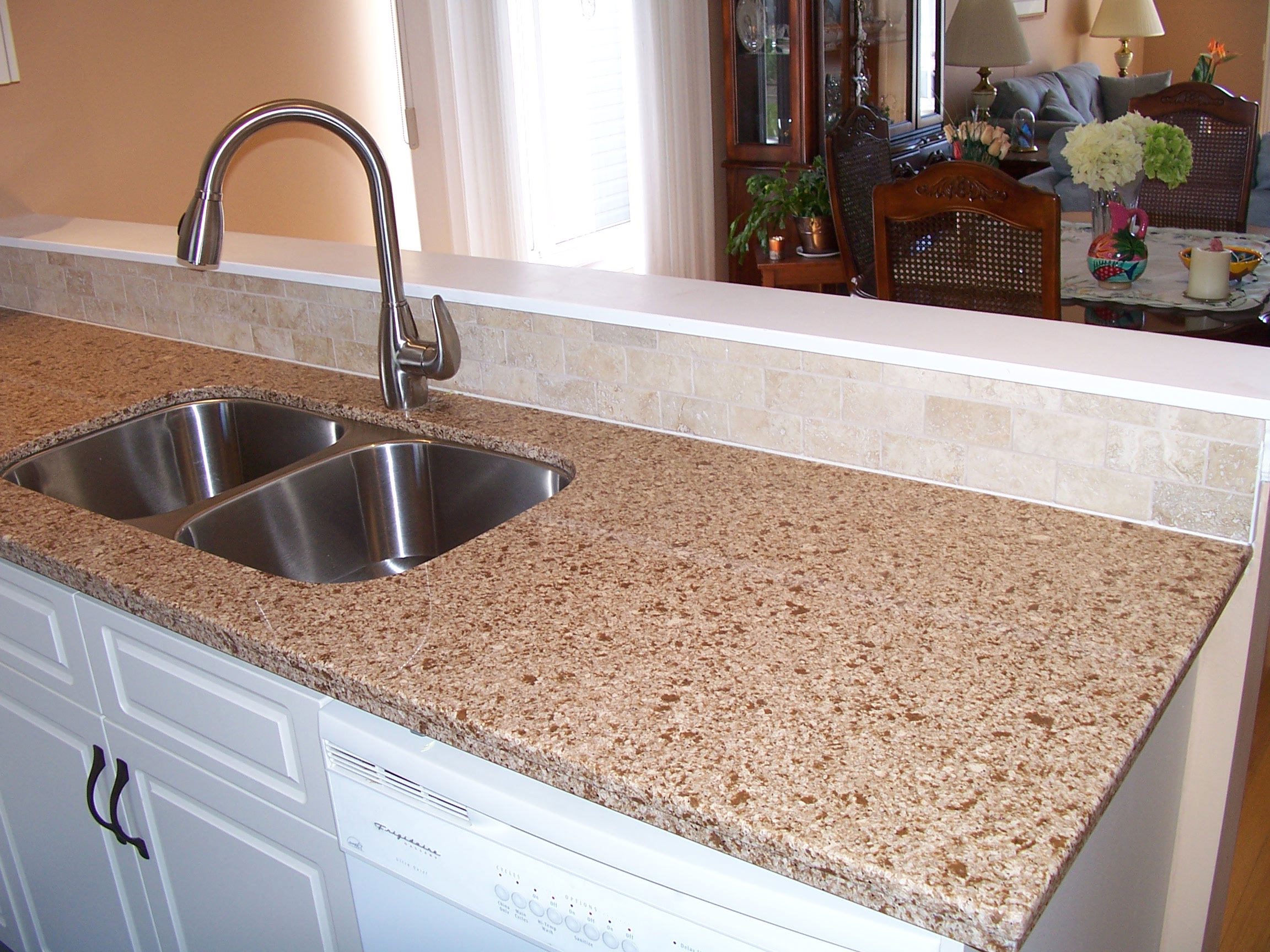 To receive your in-home-evaluation please fill-in the form, so we can contact you to discuss your project.
Serving: Ancaster | Binbrook | Brantford | Burlington | Caledonia | Cambridge | Cayuga | Dundas | Flamborough | Freelton | Grimsby | Hamilton | Milton | Mount Hope | Oakville | Paris | Saint George | Stoney Creek | Waterdown | Winona